Begin Your Journey to Better Health

Disc Herniation
If you are suffering from back pain, you may have an injured disc. Learn more by contacting DeSalvo Chiropractic.

Back Pain
What if there was a solution that may be able treat your back pain without drugs or surgery?
Neck Pain
DeSalvo Chiropractic can help you find relief from chronic neck pain, don't wait another day to contact us.
Headache
DeSalvo Chiropractic can offer a wide range of treatment options to help treat headaches and migraines.

Auto Injury Care
If you need personal care and personal treatment for your personal injury... look no further than DeSalvo Chiropractic.

Neuropathy
Neuropathy is also known as peripheral neuropathy because of its effect on the body's sensory and motor nerves.

Chiropractor Novato CA
Welcome to DeSalvo Chiropractic located at 7595 Redwood Blvd #108 in Novato, CA. We understand that choosing a chiropractor is a big decision. This article will help you learn the basics of chiropractic care. Please don't hesitate to contact our Novato CA chiropractors with any further questions you have. We are here to help you achieve your goals.
In addition to providing gentle, low-force chiropractic adjustments, our chiropractic center has many wellness programs to help patients to live the healthiest life possible. Douglas DeSalvo has effective weight loss and nutritional programs available to his patients. These include doctor-recommended supplements, Bioscanner technology, and custom therapeutic exercise regimens.
Our uniquely personalized services allow for Douglas DeSalvo to learn the root cause of health issues and customize a treatment regimen that will bring long-lasting results.
Watch one of our many success stories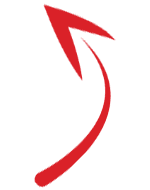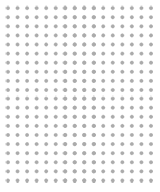 A Spine and Injury Center
Desalvo Chiropractic
For over 35 years, Douglas DeSalvo D.C., B.C.N, D.A.A.M.L.P. has been providing quality chiropractic and wellness services to patients in the North Bay area. Our friendly and courteous staff welcomes patient's to our state-of-the-art facility equipped with the very latest in health and wellness technology.
Douglas DeSalvo has unique authority in treating auto accident injuries and is DynaROM certified and a spinal ligament injury specialist. Treatment options at our facility are rarely found at other chiropractic offices and include spinal decompression, cold laser therapy, quantum neurology, Estim, and pain neutralization techniques.
The Education Of A Chiropractor
Most patients don't realize how much education chiropractors in Novato CA have. Chiropractors are held to some of the most intense educational standards in any health field. In fact, their education standards are very comparable to that of a medical doctor. After completing a strong emphasis of basic sciences in college, chiropractors attend a four-year chiropractic college. This means that chiropractors are primary care physicians. In other words, you don't have to have a referral to see a chiropractor.
Is chiropractic the right treatment for you? Call our team at DeSalvo Chiropractic in Novato CA. We will do our best to help you reach your goals.
If you are looking for an explanation of how chiropractic care works this paragraph is for you. A concise scientific explanation of chiropractic is that adjustments directly affect muscle and bone structures by reducing pain and increasing joint motion.
That's a lot to take in, but it is the explanation as to why some chiropractic patients in Novato CA report improvement in body function. This is not a claim that chiropractic adjustments treat disease, but it does suggest that some people will see improvements in conditions that are outside of the treatment area.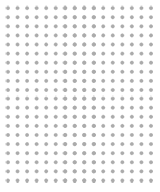 Meet Our Team
Most people believe that chiropractors treat back pain. That is true, but there is so much more that chiropractic care can achieve. Because chiropractors help to remove pressure from the nervous system, they can also influence many other conditions. It is common to hear chiropractic patients say that they came in for back pain and their headaches got better.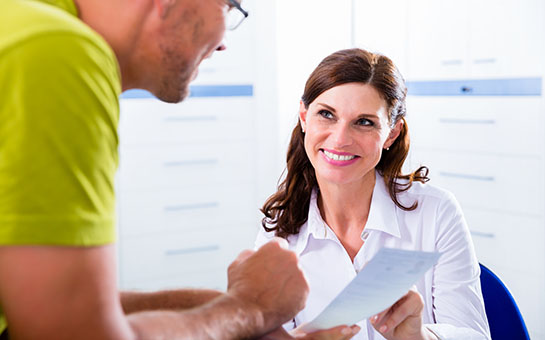 Begin Your Journey to Health in 3 Easy Steps

"Back To Optimal Health"
A guide to optimal health and wellness, written by Douglas DeSalvo, DC.